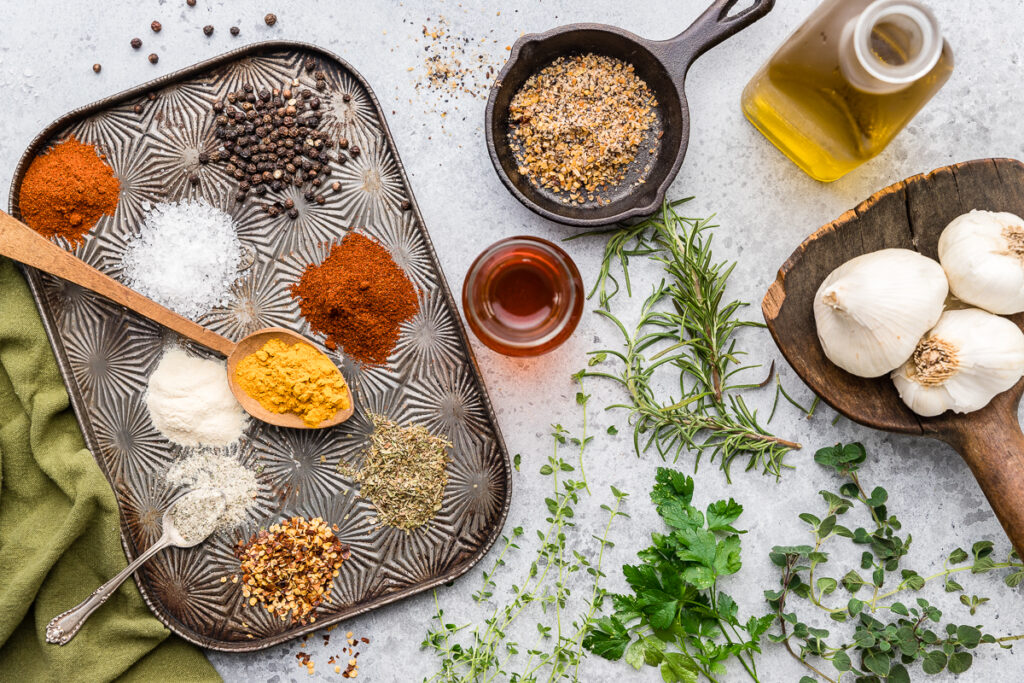 The Freebie Ingredients
All recipes are 5 ingredients or less except for pantry staples; olive oil, salt, pepper, vinegar, garlic, herbs, spices, butter, lemon & lime juice and condiments that live in the fridge door like ketchup, mustard, Worcestershire, soy sauce, etc….. Things you have on hand already in a well stocked pantry & fridge and don't have to buy that often.
5 new recipes added every week + 1 surprise recipe!
No prep ahead needed!
A typical week of recipes
click here to see a preview of the current recipes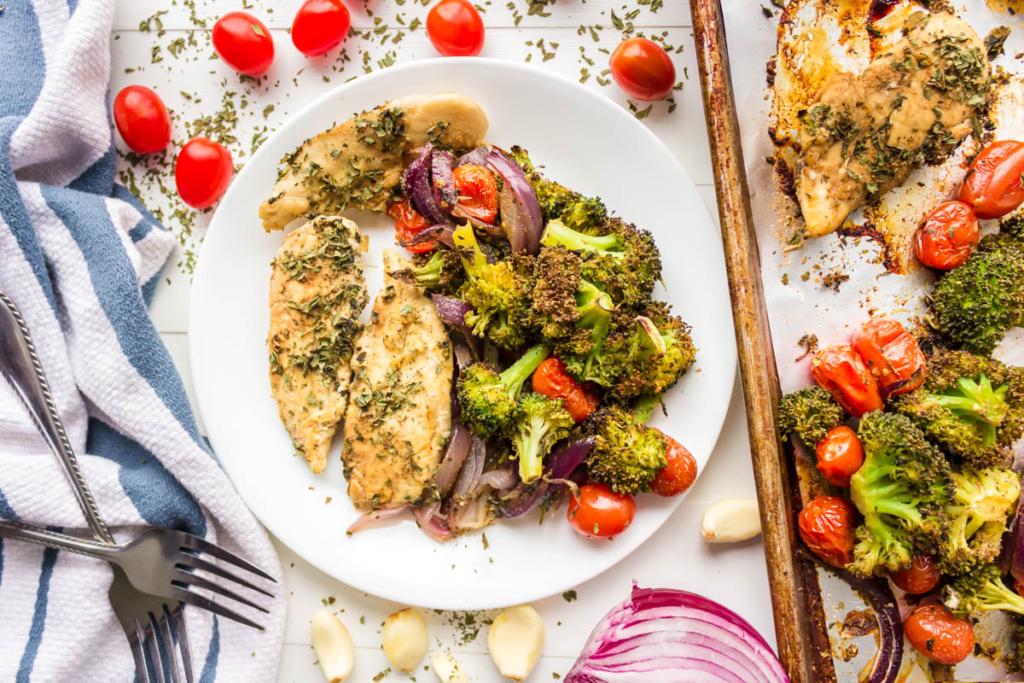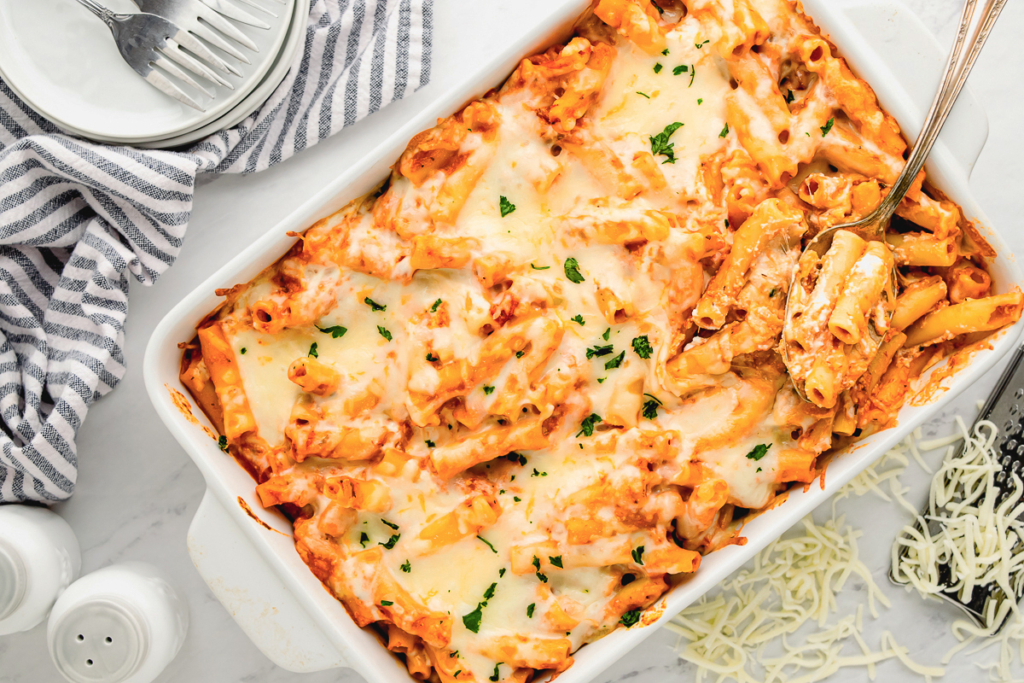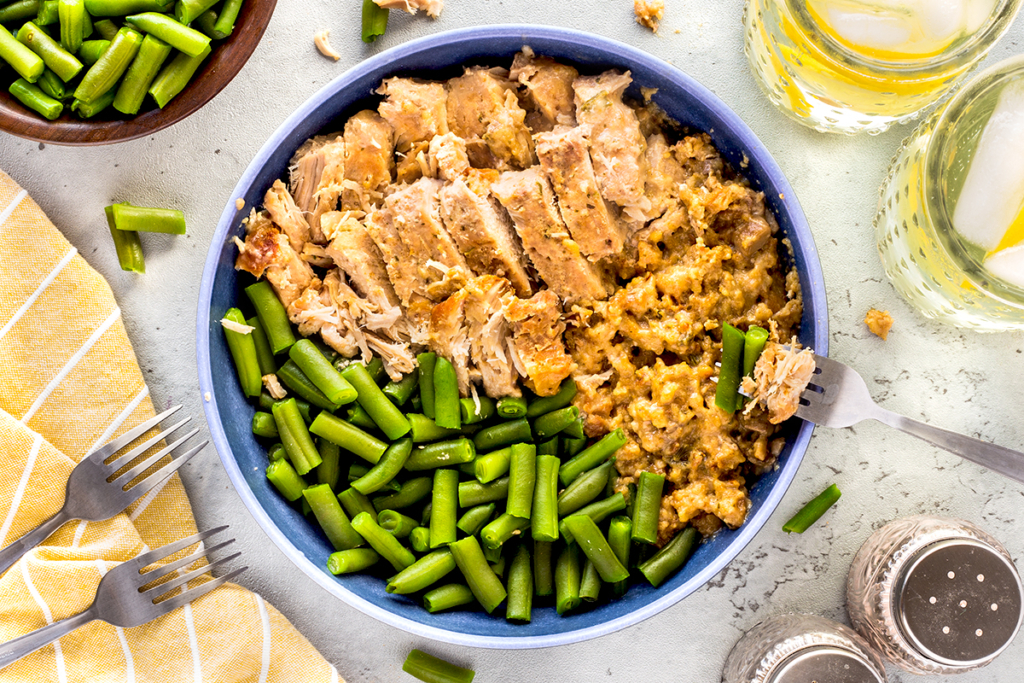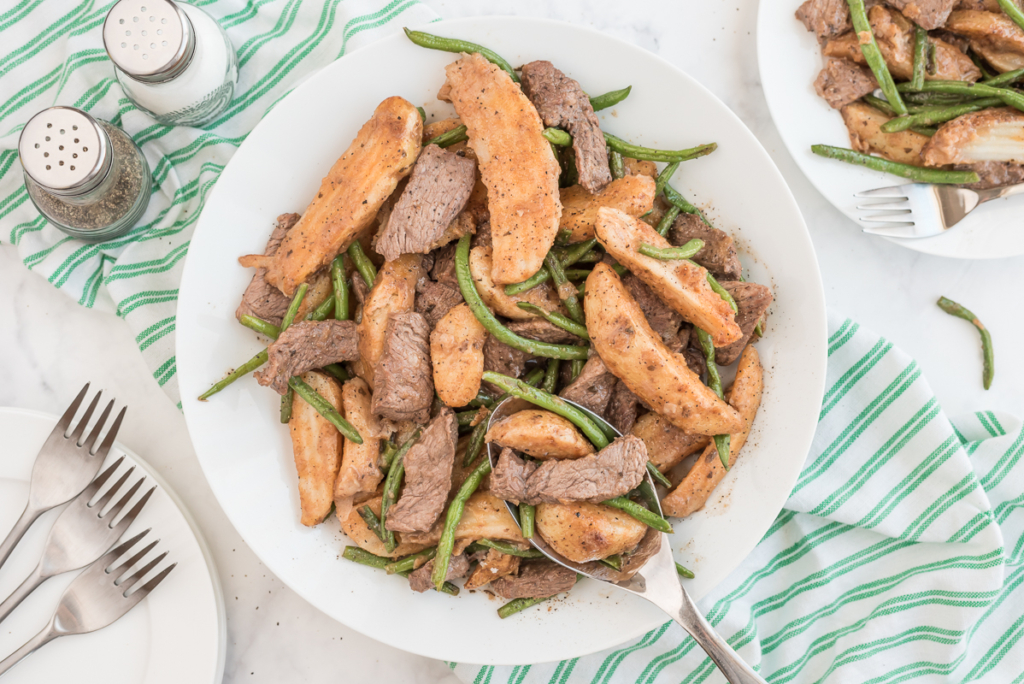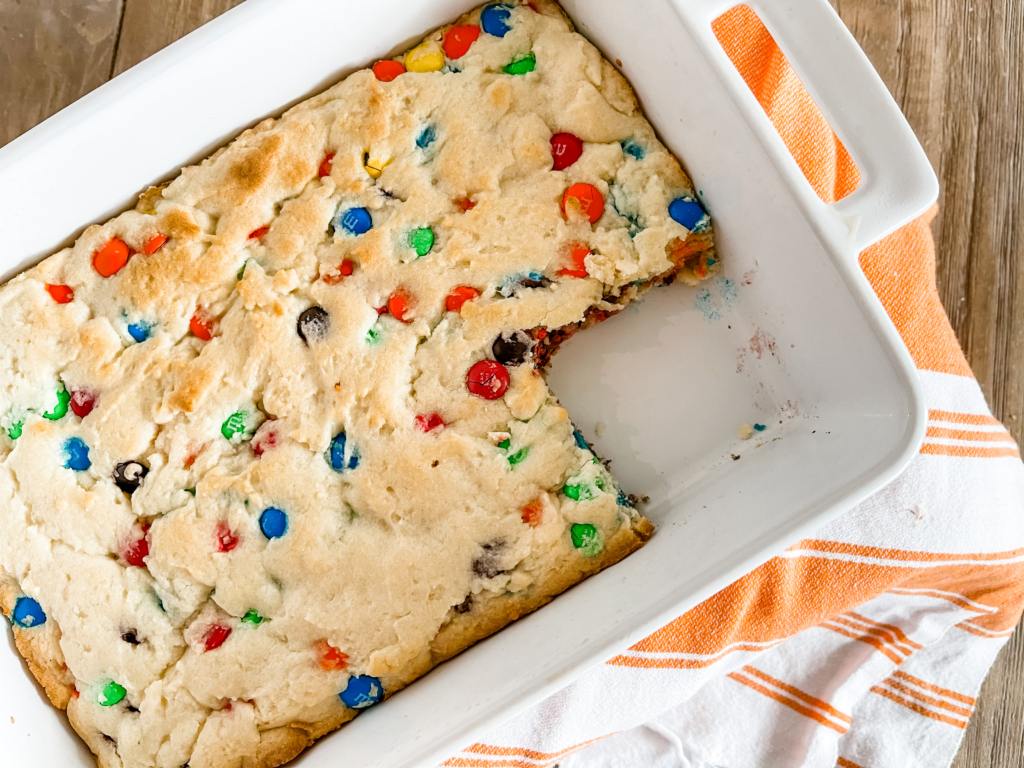 *Surprise recipe = A Breakfast, Dessert or Appetizer
How it works
1. Pick your meals
Each membership allows you to pick from a selection of recipes that rotate every Friday. Create a custom menu by selecting recipes you want to prep, adjust the serving size to fit your family's needs, and it generates a custom grocery list for you.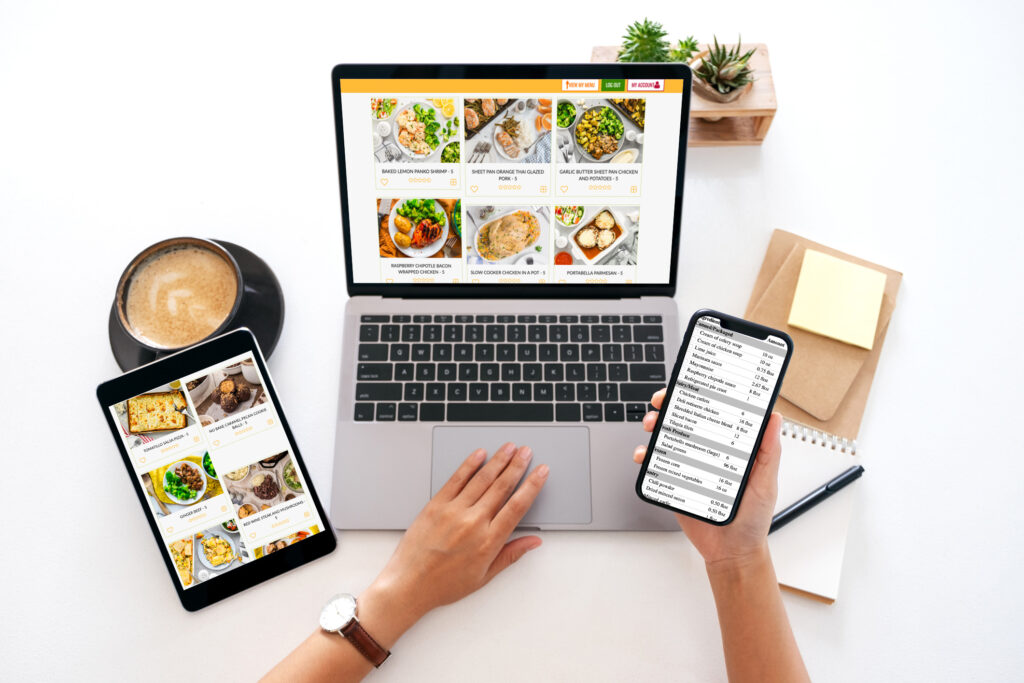 2. Shop for groceries
Get ready for the shortest grocery list you've ever had! With only 5 ingredients per recipe, we will help you stay on budget and even save a little money too. Once you customize a menu, a grocery list is provided with all the ingredients needed for the meals you chose. The organized shopping lists are sorted by section of the store to help get you in and out of the store in minutes! Use our custom grocery list to quickly shop for ingredients or a one-click Instacart button.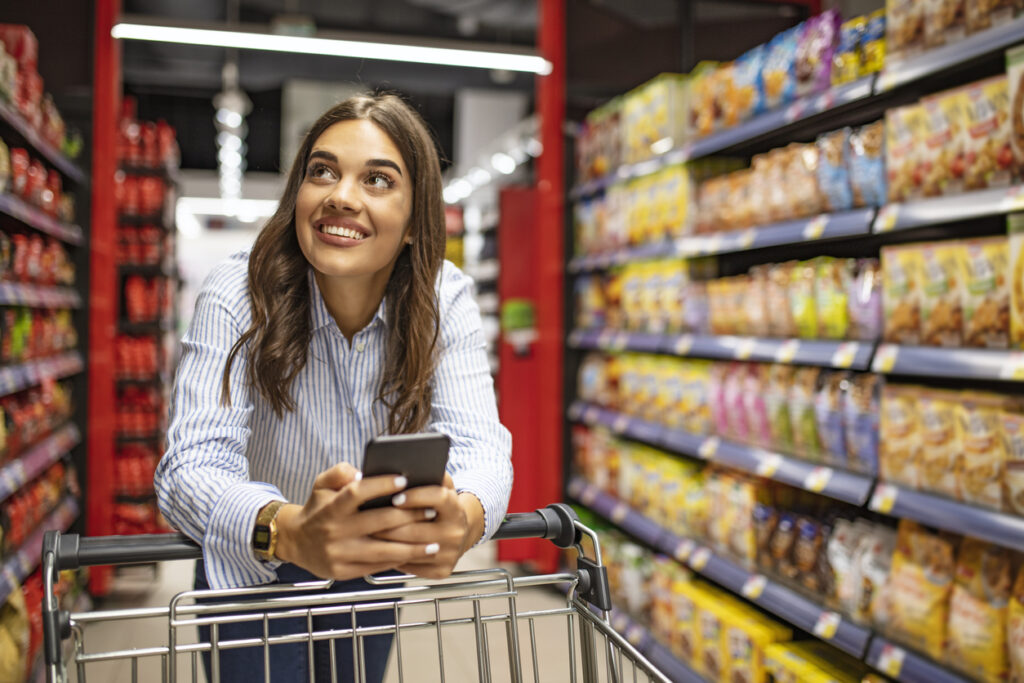 3. Cook and Enjoy!
No more food waste! You know what I am talking about. That head of lettuce you buy every week that almost always gets tossed out. Or the chicken that now smells funny because you didn't have a plan to use it and have to toss it out. It happens to all of us! This is why you need a plan. These 5 ingredient recipes faster than getting take out or delivery. You control the quality of ingredients and will feel better about the food you are feeding your family.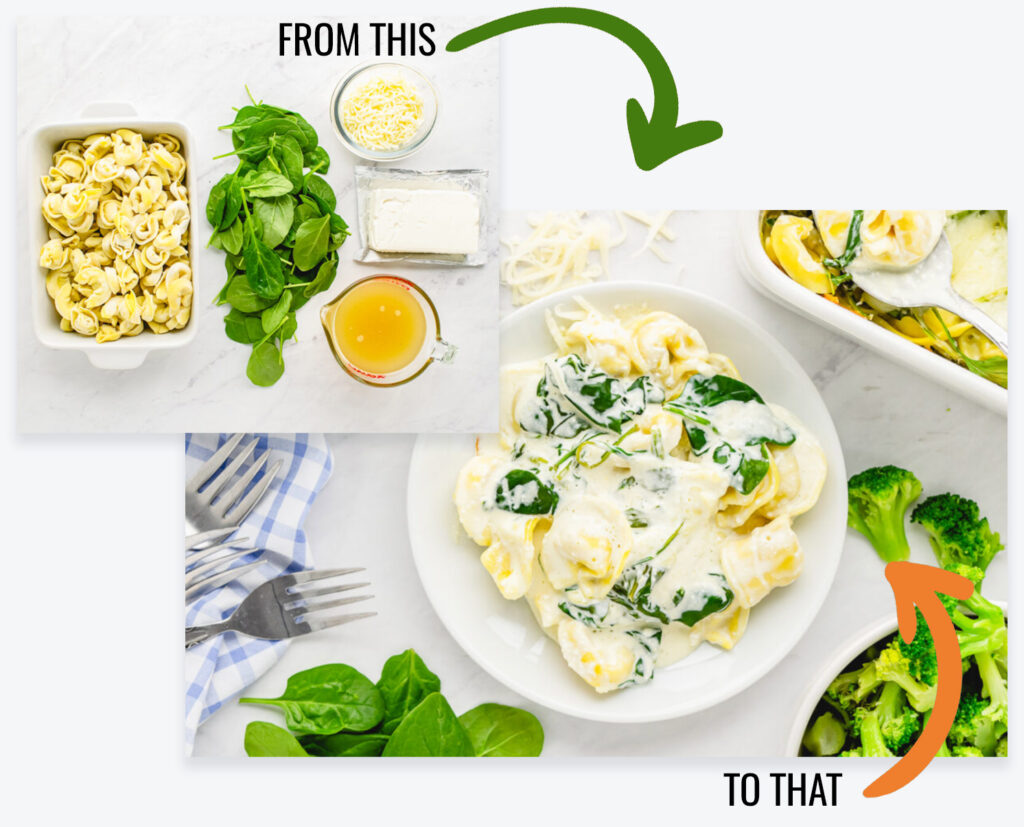 Get started – Choose your membership HERE!